Hi, I'm Shane
Your Partner In All Things WordPress
When Do It Yourself Won't Do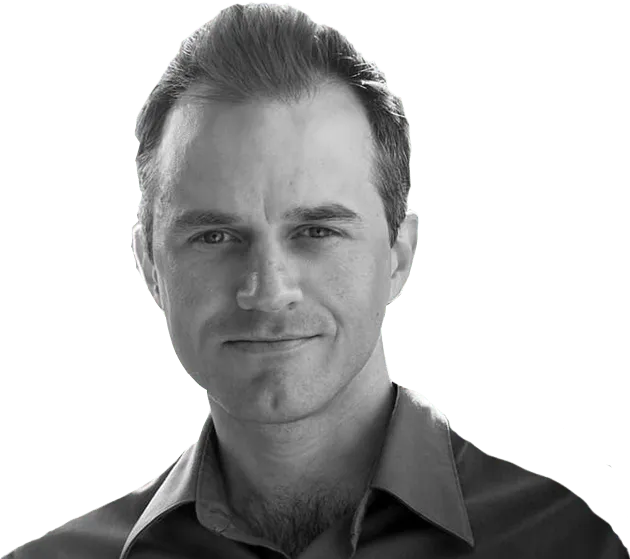 What I Do
I Save You Time
You've got a full plate and then some. The last thing you should be doing is wasting time on flaky developers. That's where I come in. With 12+ years experience as a WordPress developer, I'll help you get back to business so you can do what you do best, while I handle the rest.
Why I Do It
Your Success Is My Success
As a fledgling developer, I discovered WordPress in 2010, and I was instantly hooked. Since then, I've helped hundreds of businesses achieve WordPress success. From small businesses to big brands. All from my home in Novato, where I live with my wife, boys, two dogs and a cat.
How I do it
recent reviews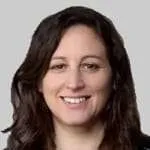 "Every aspect of interacting with Shane is 100% polished and professional from his pleasant, timely emails and password protected access to work in progress, to his invoicing system, recommended solutions, and fast turnaround time. Without hesitation, I will definitely hire Shane again and will be recommending him to customers and colleagues."
–Sue Jenkins, Founder LuckyChair & LinkedIn Learning Instructor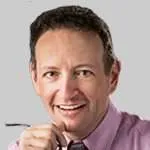 "As Regional Marketing Manager at Sutter Health, a $6 billion health care organization in Northern California, I've worked with Shane on several key initiatives. Shane is professional, prompt and fun. For those seeking top notch web design, reasonable pricing, spot-on timing and regular deliverables, I'd highly recommend him."
–Shaun Ralston, Regional Marketing Manager Sutter Hospital
who i work with
If you run an established and successful service based business not listed above, feel free to give me a call so we can discuss your business and whether or not we're a good fit.
my clients include



Are You Ready to Get Started?
If you're about achieving success with your business WordPress website, let's talk. Once I've heard a bit about what's going on, I'll recommend steps to make your WordPress problems a thing of the past, so you can get back do doing what you do best.
Let's Talk!