Don't Know What You Don't Know?
It Happens
When You Least Expect It
One minute you're humming along, getting things done at record pace. The next minute your WordPress website has fallen flat on it's face and you have no idea what happened, let alone how to fix it. You know there's no DIY'ing your way out of this one, and you need WordPress help today. 
I Help You
Get Back to Business
With over 10 years experience solving WordPress problems for busy professionals, I know what it takes to solve your WordPress problems. Whether it's a buggy Plugin, or your site's been hacked and blacklisted by Google, I've seen it all and can get your site fixed so you can get back to business.
Common WordPress Problems We Solve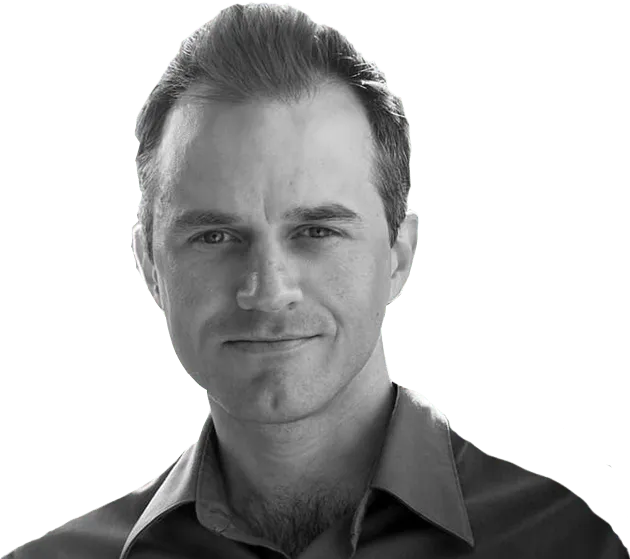 Database Connection Problems
Our WordPress Assessment Includes...
38-Point WordPress Inspection

Security & Performance Optimization

One-Time Maintenance & Updates

100% Money-Back Guarantee
What My Clients Have to Say
Ready to End Your WordPress Stress?
A $495 VALUE, YOURS TODAY FOR FREE!
"*" indicates required fields